Experience The Healing Powers Of A Water Feature
Add Beauty To Your Landscape With Ponds, Waterfalls, And Fountains For The Florida Panhandle And Beyond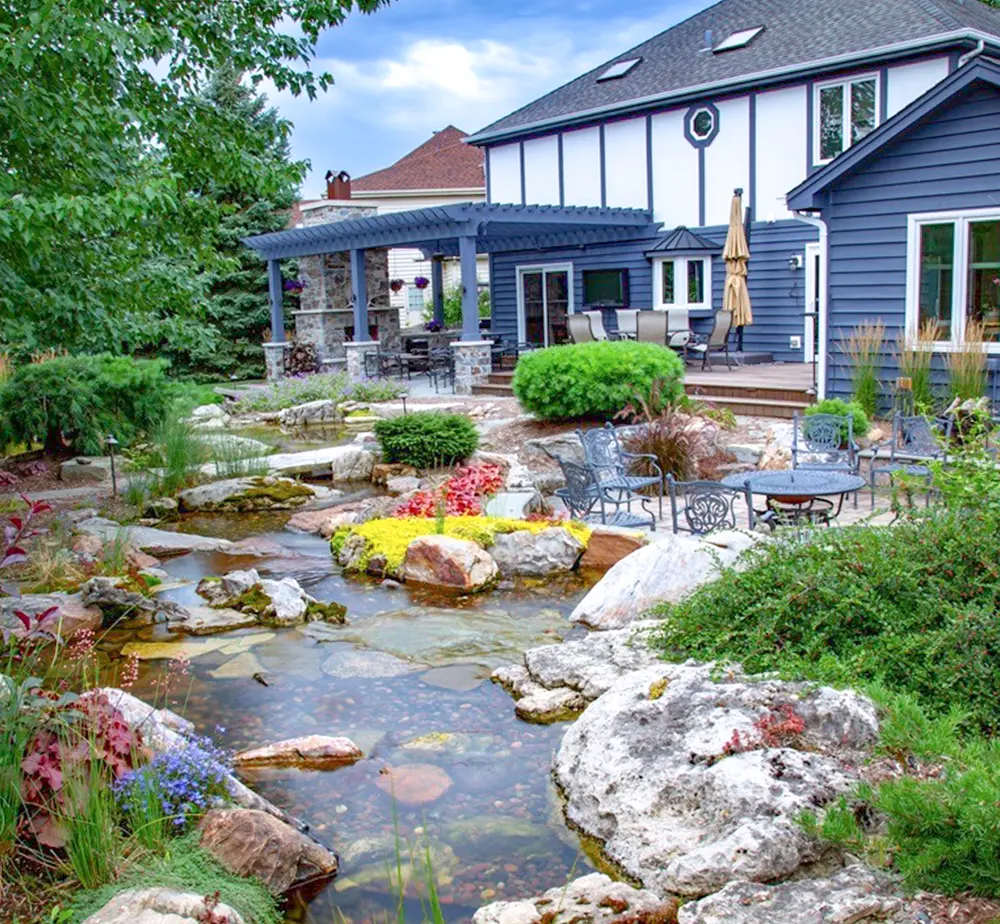 Panhandle Ponds helps families in Florida spend more quality time together with ponds and water features that relax and inspire.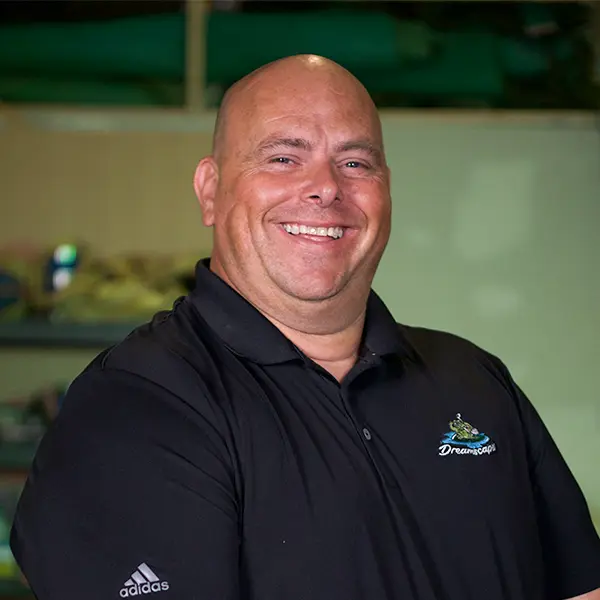 Hi, I'm Bubba, and I created Panhandle Ponds to help more homeowners benefit from the wonders of water features. For us, the ability to give our customers the magical experience of owning a water feature is more than a job, it's a blessing.
Our goal is to bring the gift of quality time and enjoyment into every backyard we set foot in, while rolling out the red carpet for every customer. Learn more about us
Omg I can't believe how amazing our pond turned out! It was exactly what we wanted. Everyone was so friendly and punctual and professional!!! We recommend Midsouth Ponds and Bubba 100%!!!!! Love love love our new oasis!!!!!
Lifetime Workmanship Warranty
Your Fully Insured And Licensed Pond Contractor
Whether it's a small fountain or a full-size koi fish pond, our in-house team is ready help you create beautiful memories with your family and friends.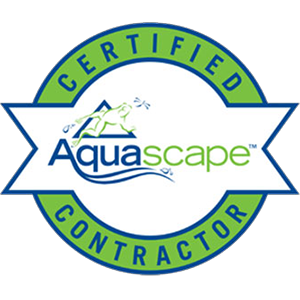 Certified Aquascape Contractor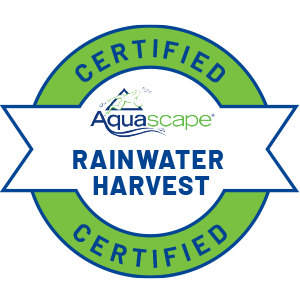 Certified Rainwater Harvest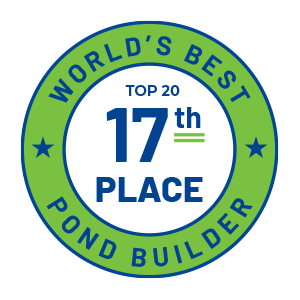 17th Best Pond Builder In The World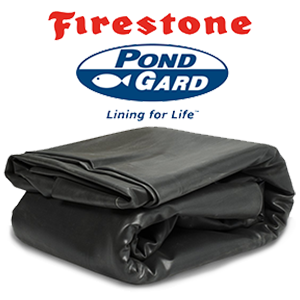 Certified Firestone Installers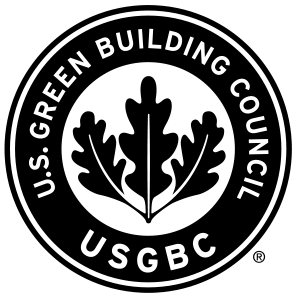 US Green Building Council Member
As a fellow pond artist, I must share our experience. We assisted Bubba and his team on a couple builds and his team is amazing.
David builds absolutely stunning waterfalls, Darius is very talented and Bubba has the vision and experience to get it done.
We have collaborated a couple times and it's always exciting!
Highly recommend Dreamscapes [Panhandle Ponds], they will make sure it's done right!
I could not be happier with the recreation pond and additional water feature Dreamscapes did for us! Plus, the one they did for my Mother while they were in town.
The rec pond turned out better than I anticipated, waterfall is exactly what I wanted, and the guys are just the nicest folks to work with!
These guys worked through rain and horrible muddy conditions without complaint. I'm now trying to figure out what else I can get them to build for us! I highly recommend Dreamscapes for your water project of any kind!
Dreamscapes [Panhandle Ponds] is the only people who do anything in my fish pond.
They show up on time and do excellent work. I only use them and highly recommend Panhandle Ponds.
They have made major changes in my pond that make it so much more attractive – and the fish are happier as well!
An Easy Process To Your Dream Water Feature
At Panhandle Ponds, we make it easy to get the pond or water feature you've always wanted. From initial estimate to a clear process walkthrough and fair pricing, we're committed to helping you make an educated decision.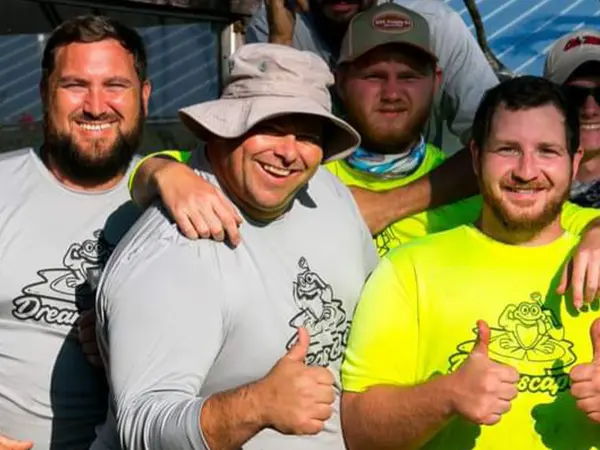 We help you define your vision for your water feature.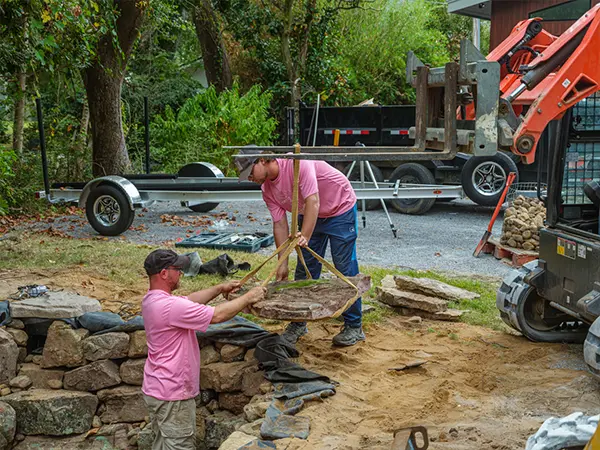 We bring your water feature to life with passion and care.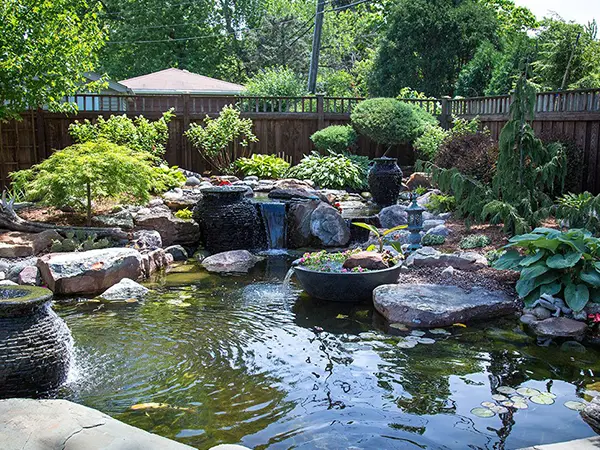 Enjoy the sights and sounds of water day by day.
I have an outdoor pond that had fallen into disrepair because of neglect. I procrastinated about getting if fixed. When I finally decided to get it done, I reached out to Panhandle Ponds.
Bubba, was friendly, the process was easy. I took photos, sent them in a text and got a quote. It was that easy! I love, love the finished product. Philip, the pond designer was super helpful in offering ideas about additional plants that would enhance the water feature. 10/10 I highly recommend.
Bring The Magical Touch Of Water To Your Backyard
From building a new water feature to making sure your pond runs smoothly, we are here to turn your home landscape into a personal oasis.