Bring Nature Closer To Home
The smile of happiness and joy on our customers' faces when they see their water feature is the reason why we do what we do. If you're ready to put a smile on yours, start below.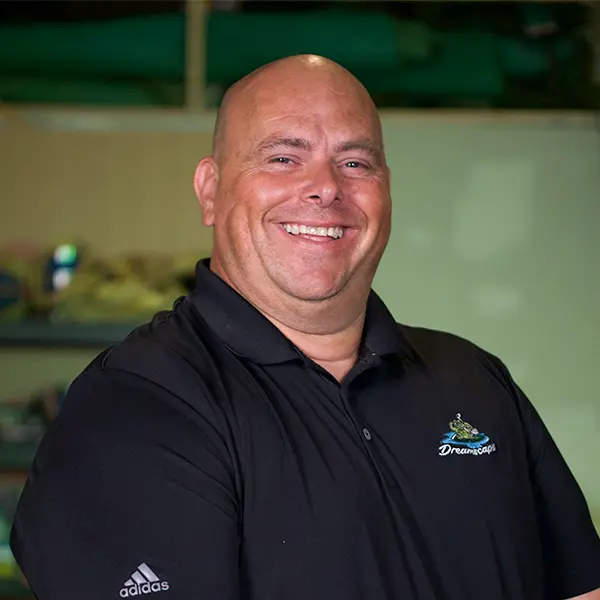 Hi, I'm Bubba, owner of Panhandle Ponds. Please fill out the quick form below (1 – 2 min) and I'll make sure that you hear from us within one business day.
Or Get In Touch With Owner Bubba Directly
Bubba and his team are so helpful and courteous. I am just getting started with taking over a Koi pond they previously serviced and they have been responsive and kind in helping me "winterize" the pond while I was away.
Thank you Bubba!
They installed a pond in my backyard last year and I have enjoyed it immensely! I love the natural, organic design.
They just came this year to drain and clean out — and they did a thorough job and it's clean and sparkling!
Outstanding job from an outstanding crew!! First major clean out of 8 year old Koi pond handled with ease. Highly recommend these guys, they know exactly what they are doing.
They'll definitely be receiving repeat business from me…