Panhandle ponds Service Areas
Work with a top-tier pond contractor and enjoy world-class craftsmanship in: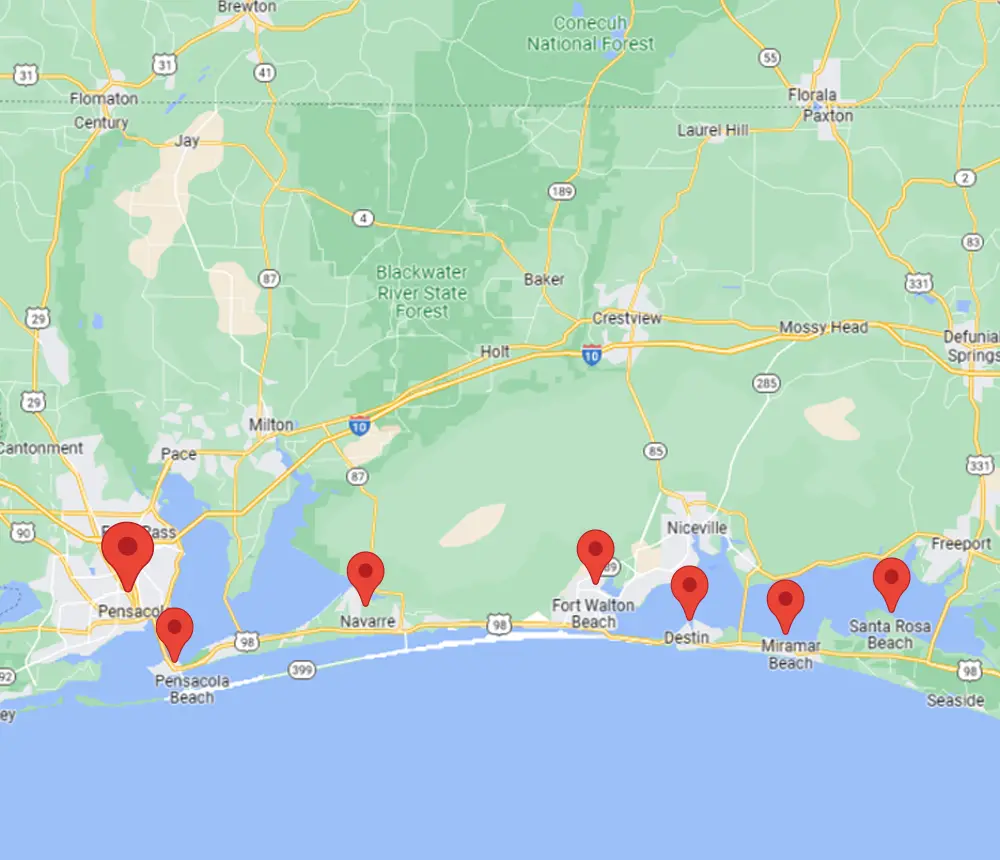 Scroll to check out where you can find us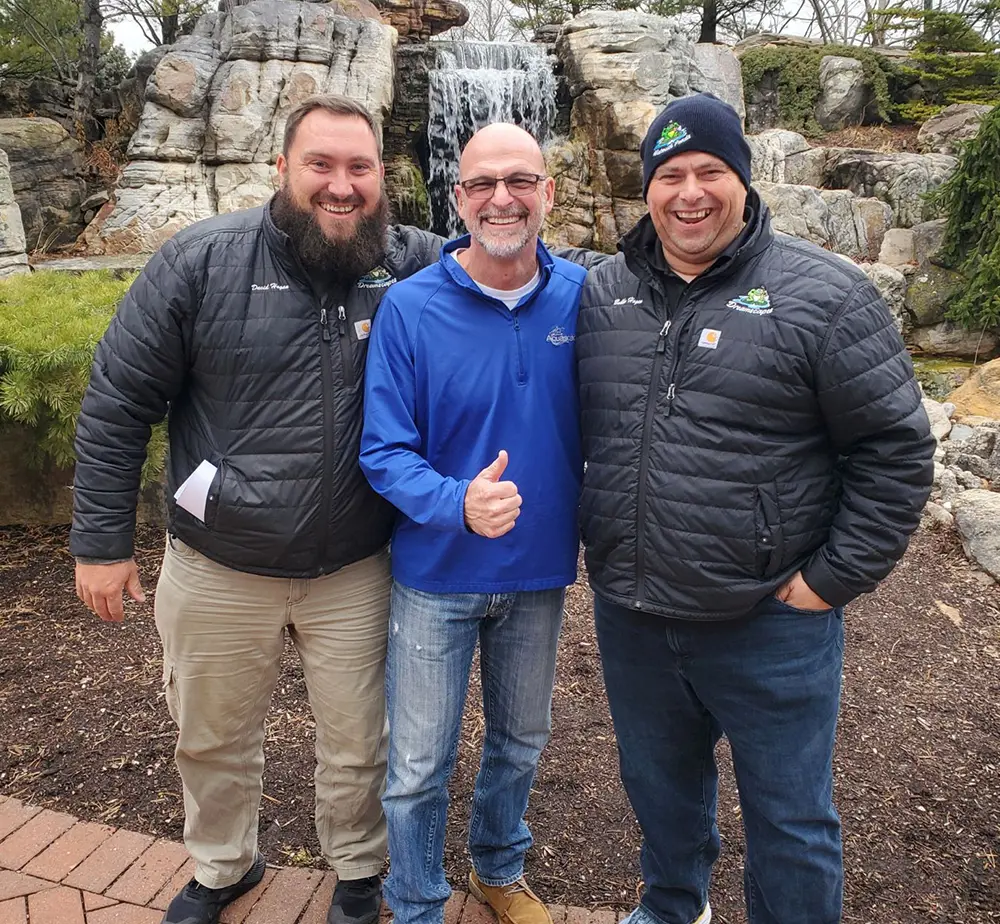 Let Water Make Its Way To Your Property - Anywhere In The Panhandle
Water is highly beneficial for our health and day-to-day life. The closer we are to it, the better our well-being and overall mood.
Panhandle Ponds' aim is to bring water's benefits right to your doorstep, everywhere in the Panhandle Area, FL.
We're experts that have built high-quality ponds and fountains for dozens of your neighbors, and we're more than eager to build yours! 
If you're ready to receive all the perks of working with a top-tier contractor, you're closer than ever!
Here's what we bring to your project:
Here's Where You Can Find Us
Scroll below, look for your city, and choose the service you're looking to get. We'll be more than happy to help you see your vision through!
We're proud to be headquartered in Pensacola, FL and to have helped hundreds of homeowners here improve their outdoor spaces.
Gulf Breeze is surrounded by water on three sides, so having it in your backyard becomes a must. We can help with that!
Navarre is known for its natural environment, swimming, picnic spots, and its beach. But bring water to your backyard with our services!
Fort Walton Beach is known for its fine white-sand beaches on adjacent Okaloosa Island. The island's Gulfarium Marine Adventure Park is home to dolphins, penguins and alligators. Here's what we provide here:
We love the vibrant communities and the mood in Orange Beach. We've worked with many homeowners and entrepreneurs here, and it's one of our favorite places to work in!
Destin is well recognized as the "World's Luckiest Fishing Village" because of its abundance of beautiful beaches, crystal clear water, and verdant golf courses. You can also get a beautiful pond here!
We don't always come to Miramar Beach to relax. We love working here as well! Homeowners around here have great taste in water features!
Santa Rosa Beach has been named one of the "Best Beaches on Earth." Needless to say, this is an area that also needs the best ponds on Earth, so here it is!
Your neighbors loved working with panhandle ponds!
Get a top-tier contractor for your water feature projects and get to fully enjoy the excitement of getting one of these amazing upgrades!
I had a waterfall and stream installed in my backyard last year to hide a corner that I couldn't get plants to grow in. They took my vision and turned it into reality. 
I've had a couple of issues with one of the pumps and each time they have been professional and responsive, quickly fixing the problem. 
I highly recommend this company to everyone trying to update/upgrade their yard. I truly love it and it makes this space a tranquil area to relax!! It definitely beautified the area.
I can't say enough wonderful things about this company. I've wanted a koi pond for over 24 years and now that retirement is near, we decided now is the time. The Aquascape/Dreamscape team are a group of people whose creativity and dedication supersedes your wildest expectations. 
I could have never imagined such a beautiful transformation from the modest design that was in my dreams. They are thoughtful, professional and great to work with which is important when making your dreams come true!
Lifetime Workmanship Warranty
Get A Pond Contractor That Has Seen It All
From small fountain repairs to huge pondless waterfalls, we've done it all. We know the best approach to tackle any project, so that it'll look like the water features you see in the best resorts in the country!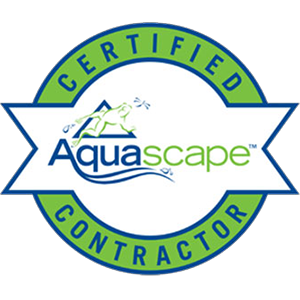 Certified Aquascape Contractor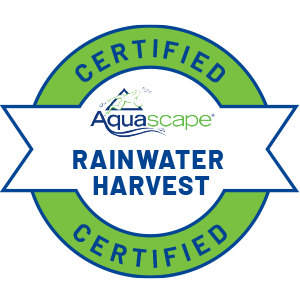 Certified Rainwater Harvest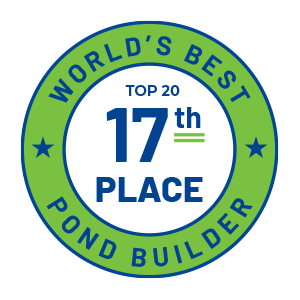 17th Best Pond Builder In The World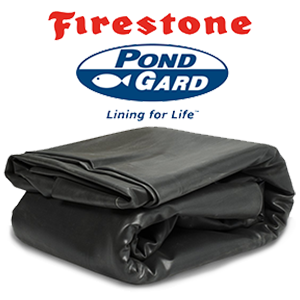 Certified Firestone Installers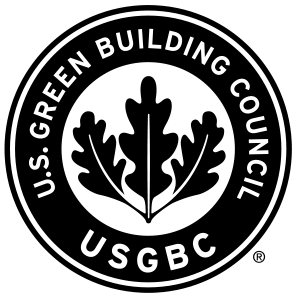 US Green Building Council Member
Ensure Your Project's Success With A Reliable Service
Sign up for a high-quality water feature from the best contractor in town!