The Best Pond Building In Pensacola, FL
Want a quality and reliable pond building service? This is your best option!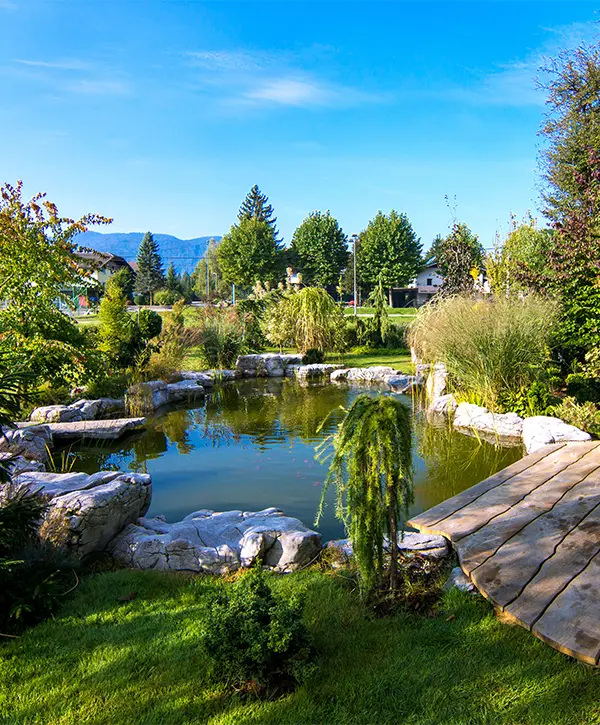 Getting a water feature in your backyard is a worthwhile investment, considering it helps transform your outdoor space into a relaxation oasis.
And while prefabricated ponds are quicker to install and cheaper, they lack the one thing that makes it truly yours – its uniqueness.
At Panhandle Ponds, we're experts in pond building, and we've helped many homeowners boost the curb appeal of their properties. We did it in the best way possible…
A Pond Building Service That Makes Everything Flow Seamlessly
Here at Panhandle Ponds, your satisfaction is always at the forefront of our work. We guarantee full customer contentment with every job we complete and promise to offer even more value than anticipated.
With Panhandle Ponds, you'll also get:
Premium Pond Building Services - Now At Your Doorstep
We've been in the pond building industry for many years, and we've witnessed plenty of mediocre contractors and shoddy work throughout the area.
Here at Panhandle Ponds, we promise world-class quality and a complete pond building service that takes care of all your needs and concerns. We go the extra mile to ensure your water feature is 100% functional and creates precisely the mood you're looking for in your backyard.
So if you're looking for the best pond building contractor in Pensacola, FL, why not work with the only professional around that's up to making your vision come to life in the best way possible?
From Tennessee To Florida, Our Customers Love Working With Us!
Panhandle Ponds is a subdivision of Midsouth Ponds run by the same owner, mission, and vision. Our clients from Tennessee are over the moon with our service, and so can you, a few states away!
Excellent work in a very professional manner. 
The results of our new pond and fountain is fantastic with multiple complements in the first days after completion. 
Would highly recommend Panhandle Ponds!!
Bubba and his team are so helpful and courteous. 
I am just getting started with taking over a Koi pond they previously serviced and they have been responsive and kind in helping me "winterize" the pond while I was away. 
Thank you Bubba!
A pond is much more than just stones and water. A lot comes into play to make your pond fully functional. We'll be upfront and thorough about your options, but ultimately, it's up to you to decide what materials you want your pond to be made of!
You'll need decorative aggregates to create your pond border. These are stones that give shape to your pond and make it look more like a water feature, and less like a puddle in the middle of your backyard.
There are so many beautiful garden stones to choose from to match your vision.
Ponds are man-made, so they're dependent on us to keep the water healthy and clear, and the pond clean. For this, you'll need a pond filter.
There are pros and cons to every pond filter, and choosing a filter will depend on many factors, such as the size of your pond, the amount of sunlight hitting the pond each day, the number of plants you have, and the quantity and variety of fish in the water.
Hint: Because companies often overstate the capacity of their filters, a filter rated for 5,000 gallons would really be recommended for ponds up to 1250 gallons.
Here are some filters you can look into: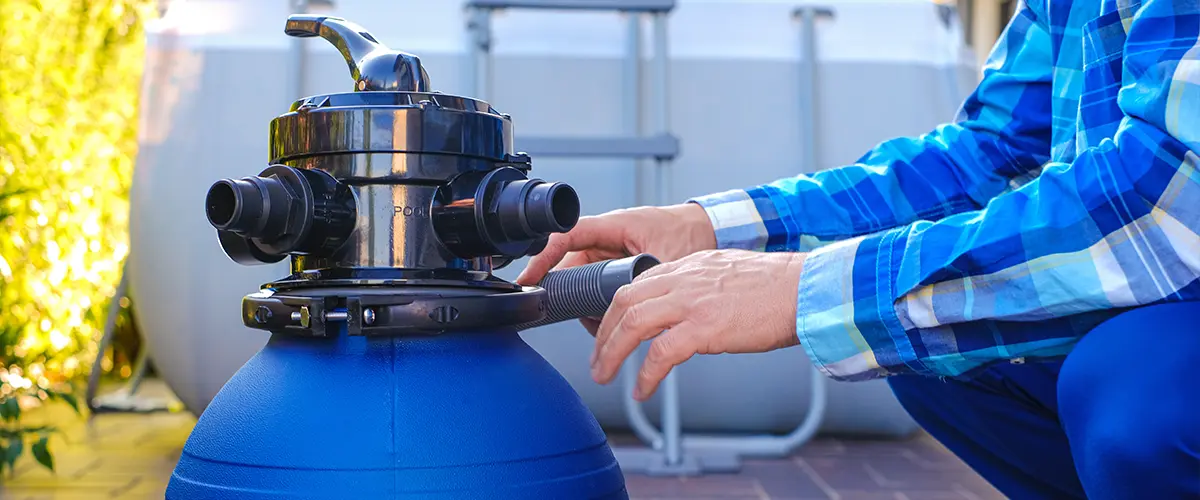 There are a lot of plants that you can get for your water feature. These will help the ecosystem of your pond and will really complete its look.
Here are just some of the plants you can get:
Koi fish is by far the most common form of life you'll find in ponds, but you'd be surprised to find that there are a lot more animals that can find shelter in and around your pond without damaging it.
Among the fully submerged plants or the floating plants, homeowners can also add: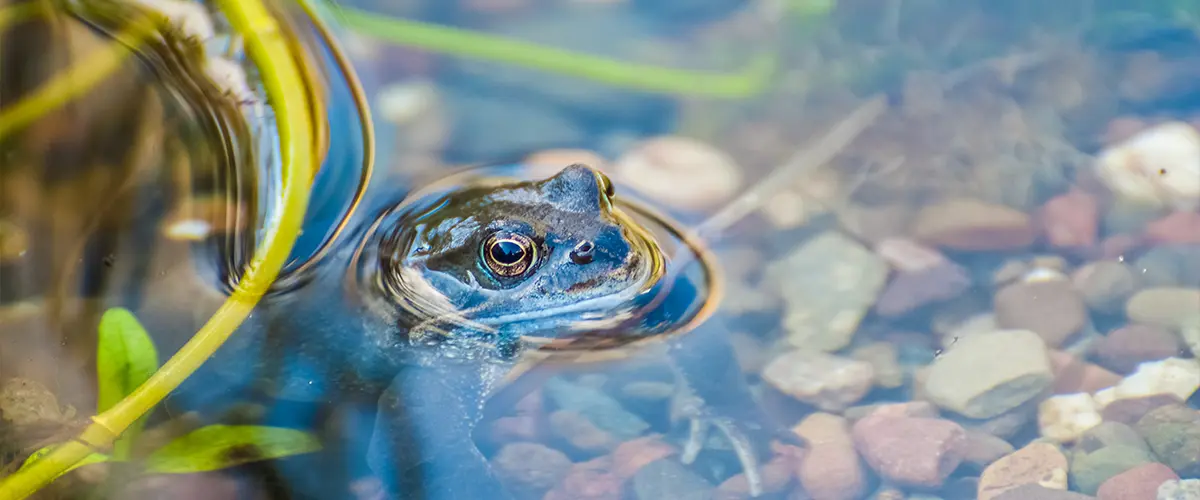 A High-Quality Pond Building In Pensacola, FL
Our pond building process focuses on your well-being and comfort. You'll go through a simple and intuitive adventure where you'll be kept in the loop, so you can call all the important shots in your project.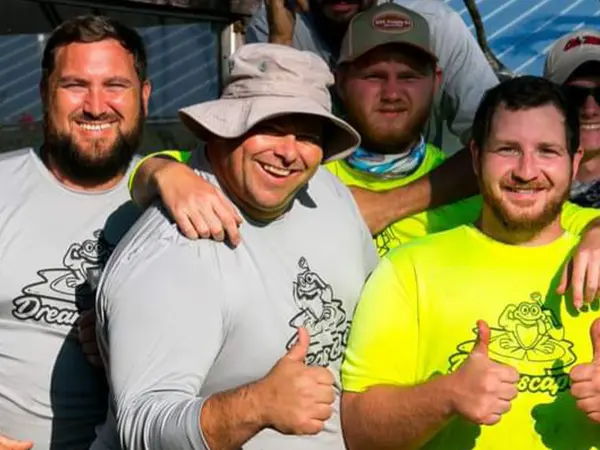 Contact us, and let's discuss your project.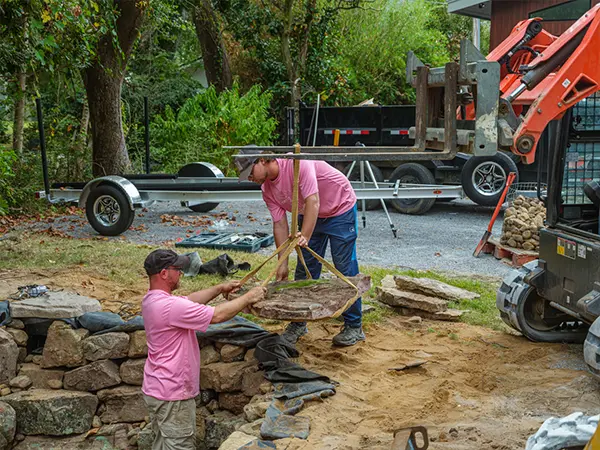 We'll get to work and start building your water feature.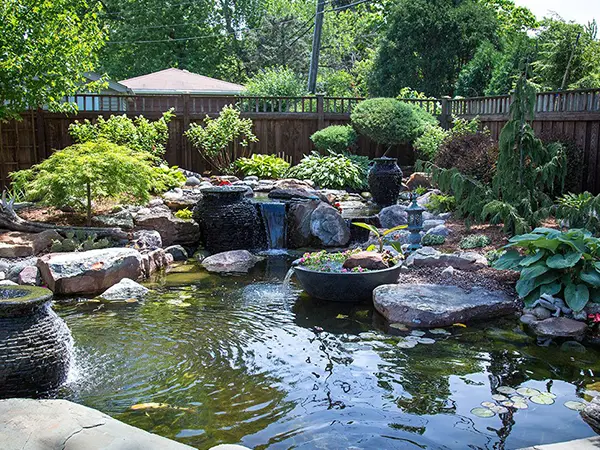 Enjoy the serenity of your new pond.
Frequently Asked Questions
Get A Professional On Your Upcoming Pond Building In Pensacola, FL
Pond building is an important investment, so you'll need to work with a real pro to ensure that you're getting the most out of your money.
Here at Panhandle Ponds, we're going the extra mile to give you a superior pond that will last for a long time, will look good for years to come and will require no repairs whatsoever.
We have a commitment to excellence, and we'll do everything in our power to see you fully satisfied with your new water feature.
Get ready to receive:
Bring Water's Benefits To Your Lifestyle With A Pond!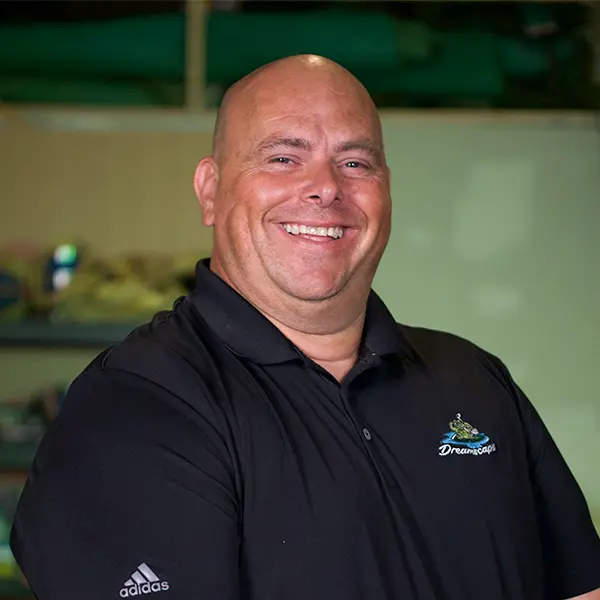 If you're determined to get a quality and reliable water feature, our pond building in Pensacola is your best bet! Give us a call at (850) 723-0511 or request your free quote and let's talk!