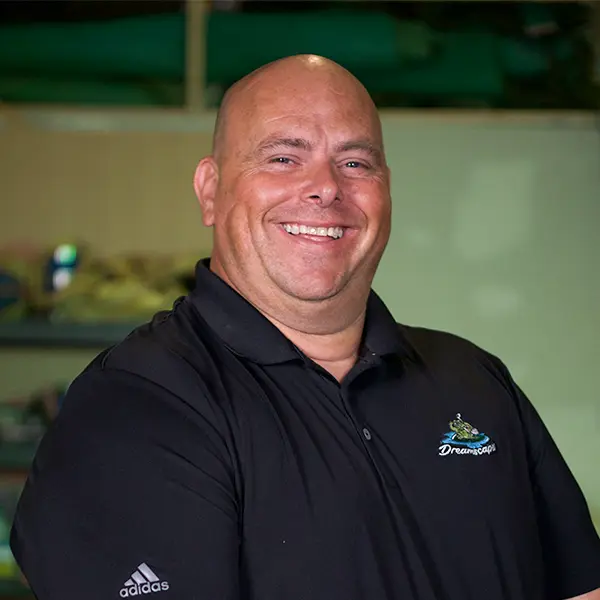 At Panhandle Ponds, we're all about transparency and helping you make an informed decision regarding your water feature. If you don't find an answer to your question below, submit a quote request, and I'll get back to you shortly.
Frequently Asked Questions
The best way to clean a pond is through an "exploratory drain and clean" process, which involves draining the pond, cleaning the sludge, and inspecting the liner for any leaks. Other steps in basic pond cleaning include pressure washing, removing debris, skimming the surface of the water, removing leaves and other waste, and cleaning the filters.
Have More Questions? We're Here To Help
We'll answer all of your questions along the way.