Experience, Creativity, And Quality For The Backyard Of Your Dreams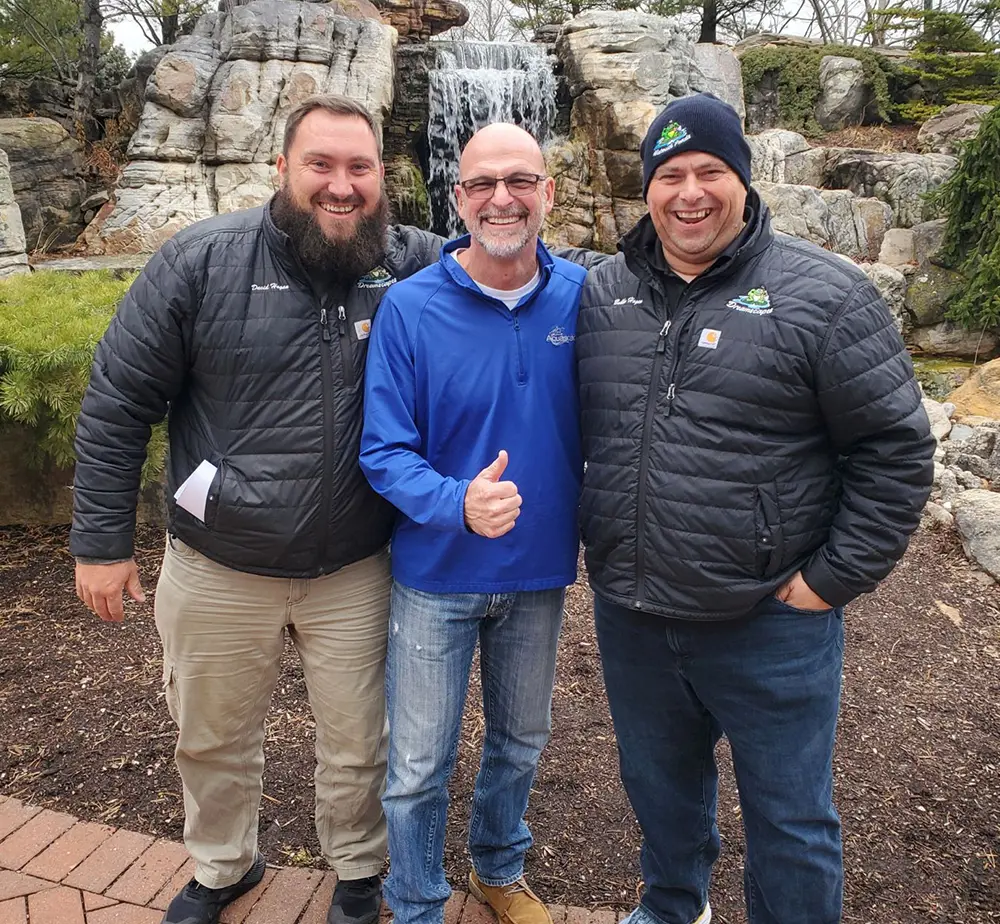 Scroll down to discover our core values and how they're an asset to you.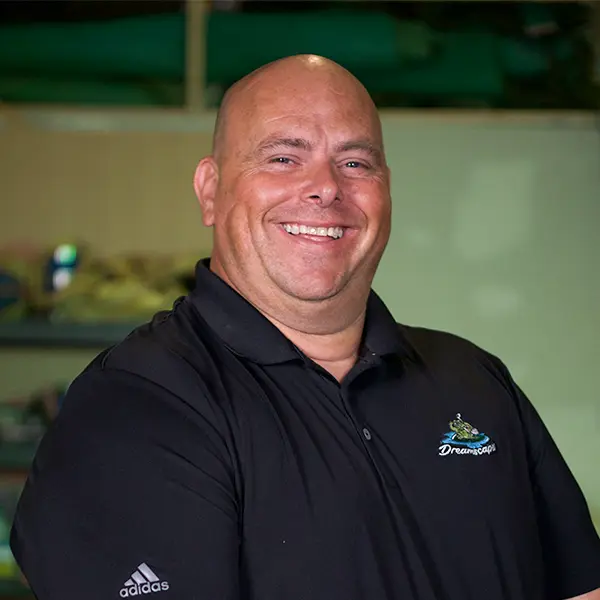 When I built my first pond more than two decades ago, I knew that's what I want to do for the rest of my life. There's nothing more rewarding to me and my team than seeing the amazement on our customer's faces once their water feature is complete.
We started on this path in 2007 with Midsouth Ponds (formerly known as Dreamscapes), serving Tennessee as a Certified Aquascape Contractor. With Panhandle Ponds, we aim to bring the same quality and personalized approach to Florida homeowners.
Our priority is having you and your needs at the center of our focus. We put all of our professionalism and know-how at your service to give you the water feature you and your home deserve.
A Personalized Approach For You And Your Home
I can't say enough wonderful things about this company. I've wanted a koi pond for over 24 years and now that retirement is near, we decided now is the time. The team's creativity and dedication supersede your wildest expectations.
I could have never imagined such a beautiful transformation from the modest design that was in my dreams. They are thoughtful, professional and great to work with which is important when making your dreams come true!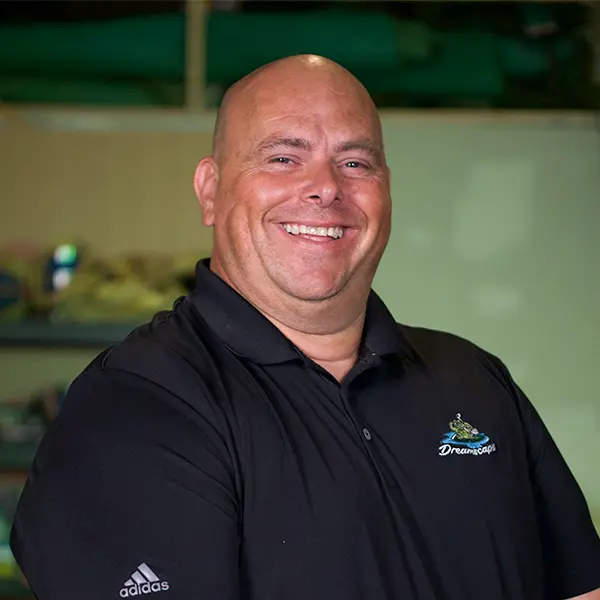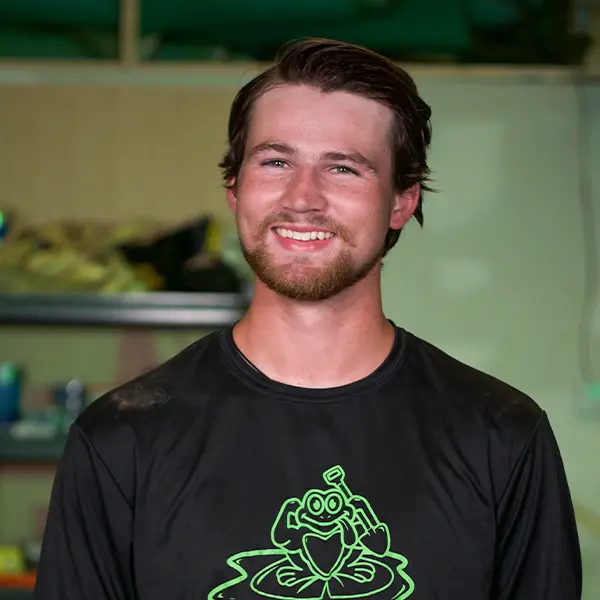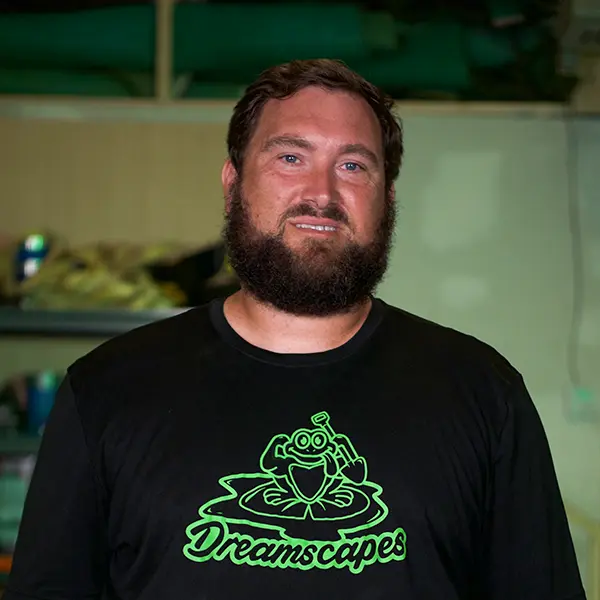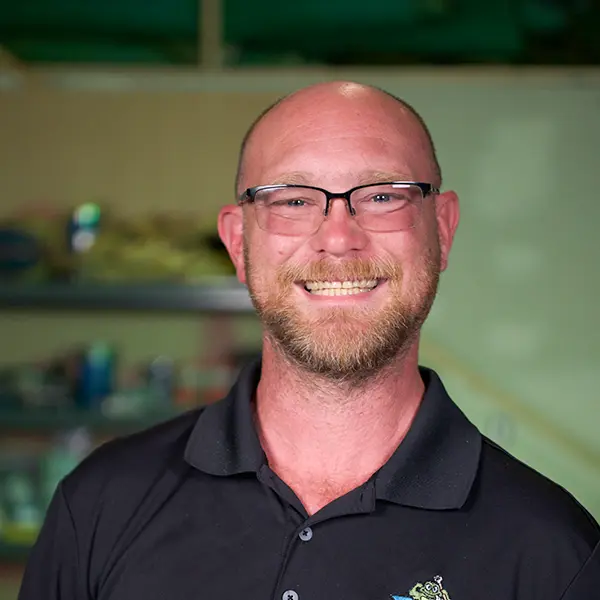 Our Core Values Serve You
Committed to Quality, Service, and Building Lasting Relationships
3000+ Water Feature Projects Completed
A Water Feature You Can Enjoy For Decades
With 25+ years of industry experience and a skilled in-house team you can rest assured that your backyard is in the best hands possible.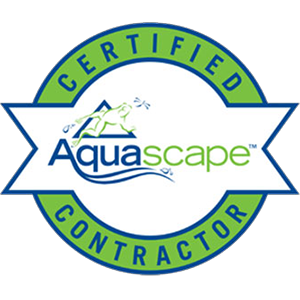 Certified Aquascape Contractor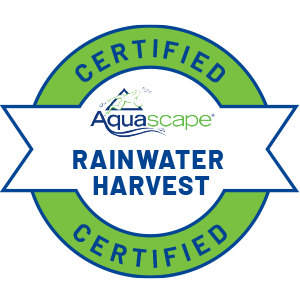 Certified Rainwater Harvest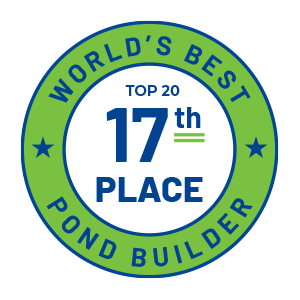 17th Best Pond Builder In The World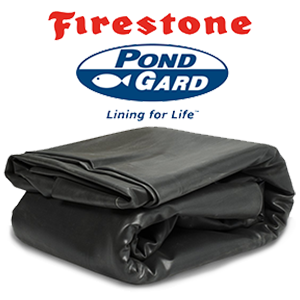 Certified Firestone Installers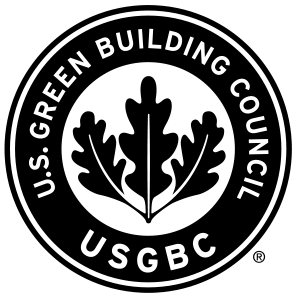 US Green Building Council Member
I think that I really owe it to Dreamscapes Landscaping to give them 10 stars
for the Awesome job that William and Alex did but I'm only allowed to give them 5.
They showed up on time, they were extremely professional, and very informative. I'm a disabled veteran and for some reason I thought that I would be able to clean both of our ponds myself….wrong answer!
We have a few Coy fish and they safely removed them and kept them safe. I can go on and on but, I think you guys get my point. My wife and I own The Lockman, don't believe me, stop by the office and check em out!!
I have been made a raving fan! I've lived in Memphis my whole life and recently moved to Charlotte, NC.
My parents still live in Germantown and wanted to surprise them with a gift as I traveled back to Memphis for the holidays. I contacted Bubba and told him how I wanted to surprise my parents with something special for Christmas, and he did not disappoint.
He walked me through the process, gave me recommendations or light colors, and delivered a beautiful end result! My mom even commented that it made our home look like a picture from a Hallmark movie!
The installation took less than 2.5 hours and it was a seamless process! I'm hooked and will be enlisting Bubba and his team's services again and again!
Why Choose Panhandle Ponds
A Note From Owner Bubba Hogan
Have Your Pond Done Right By Certified Experts
Welcome nature into your life with a water feature your entire family will love.