The Best Fountain Repair In Gulf Breeze, FL
Your existing outdoor foundation stopped working overnight? Let's get it fixed for you!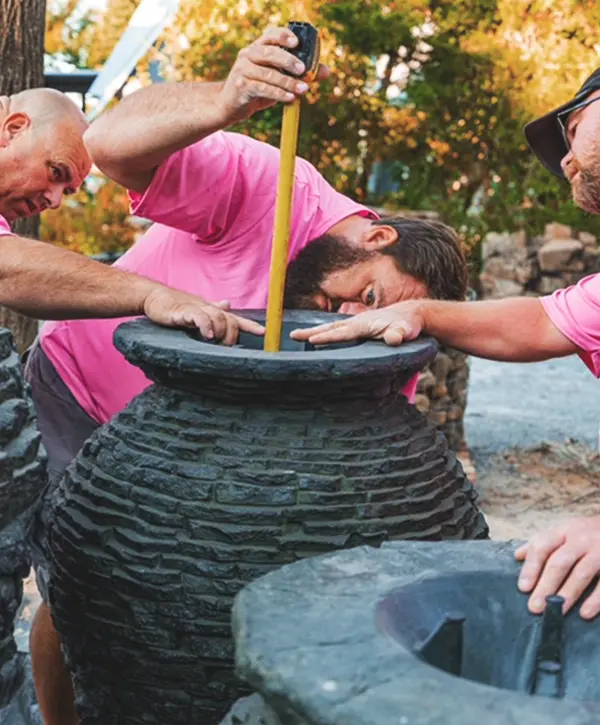 Your water feature complements your outdoor space and gives you a chance to watch some beautiful, exotic birds cool down in it.
But even a fountain needs to be repaired from time to time. Its filter might be outdated, the pump broke, or the fountain itself might need some minor repairs to make it look good again. 
Here at Panhandle Ponds in Gulf Breeze, FL, we've repaired hundreds of fountains for homeowners around here, and we can help you as well!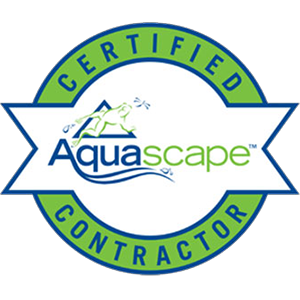 Certified Aquascape Contractor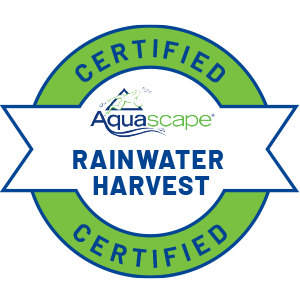 Certified Rainwater Harvest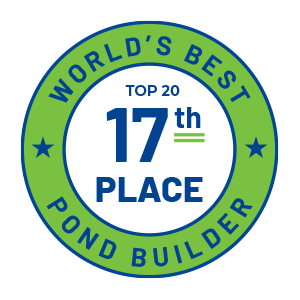 17th Best Pond Builder In The World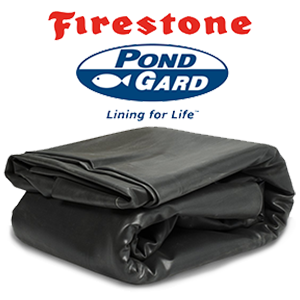 Certified Firestone Installers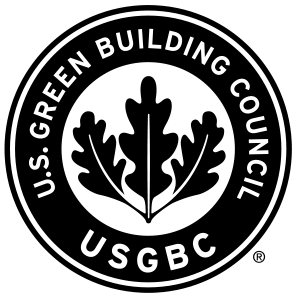 US Green Building Council Member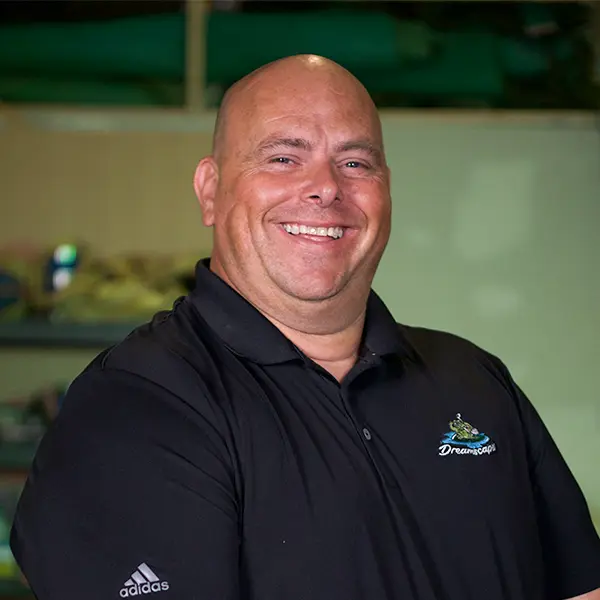 Bubba, owner Panhandle Ponds
Hi, I'm Bubba, and I created Panhandle Ponds to help more homeowners benefit from the wonders of water features. Our goal is to bring the gift of quality time and enjoyment into every backyard we set foot in while rolling out the red carpet for every customer.
A Fountain Repair Service That Takes Care Of Everything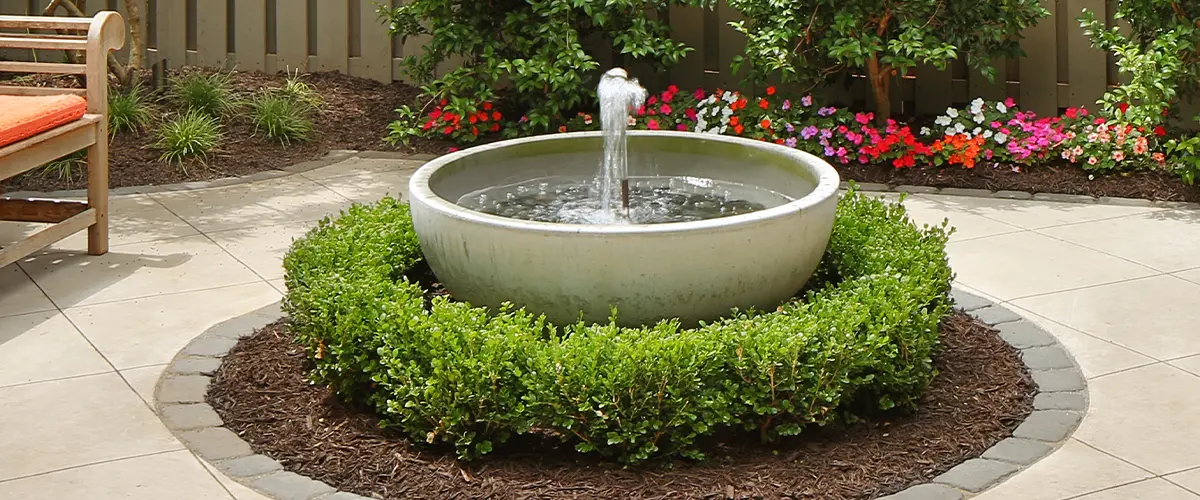 We're taking our fountain repair service the extra mile by giving our customers some perks that no other contractor in the area offers! With Panhandle Ponds, you'll get:
Let's build the perfect outdoor setup with:
Here Are Just A Few Of The Fountains We Worked On ​
We've fixed dozens, if not hundreds, of outdoor water features. Whether they were ponds, fountains, urns, or anything in between, we've brought them back to their former glory. Here's what they look like now…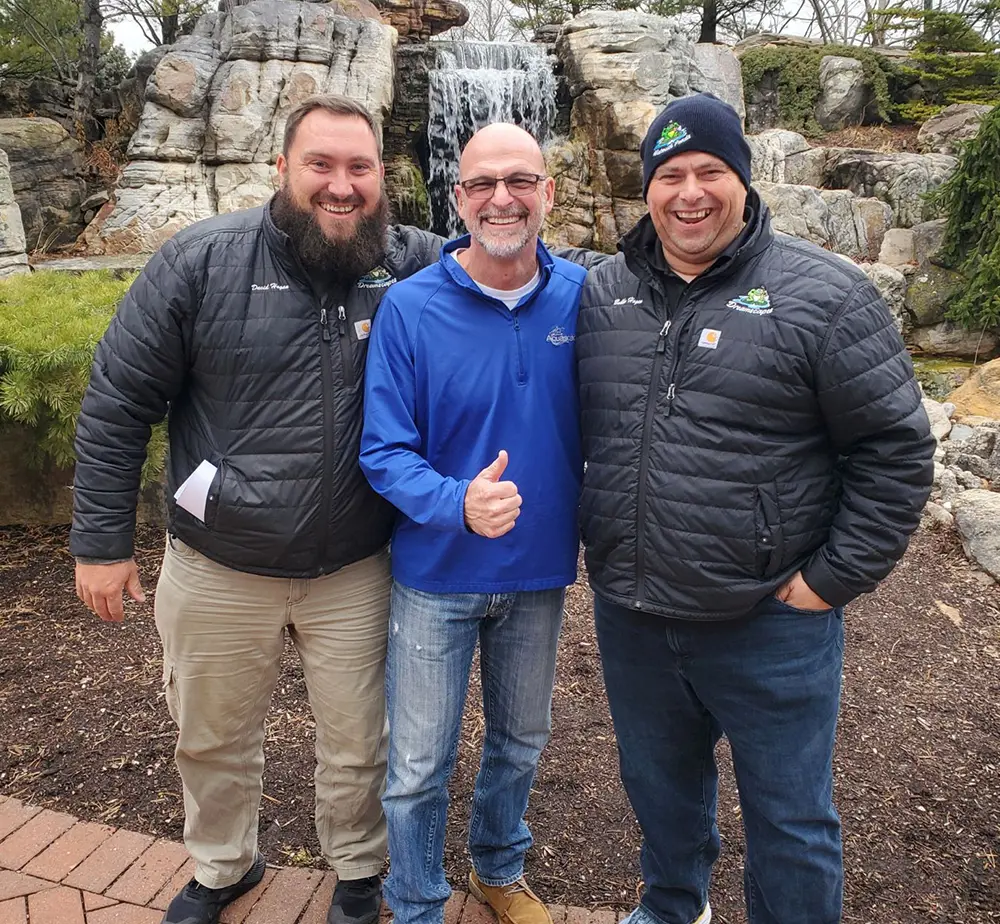 If you're ready to commit and get your fountain repair fixed by a pro, get in touch at (850) 723-0511 or request a free quote, and we'll circle back within a business day!
Homeowners Love Working With Us
Our clients in Gulf Breeze, FL, and surrounding areas loved our reliability and professionalism, and we're confident that you will too!
Excellent work in a very professional manner. 
The results of our new pond and fountain is fantastic with multiple complements in the first days after completion. 
Would highly recommend Panhandle Ponds!!
Bubba and his team are so helpful and courteous. 
I am just getting started with taking over a Koi pond they previously serviced and they have been responsive and kind in helping me "winterize" the pond while I was away. 
Thank you Bubba!
Fountain Repair Cost In Gulf Breeze, FL
Our basic fountain cleaning service starts at $500 and it includes draining, pressure washing, and clean out. We could also reseal it if needed. Fixing leaking fountains and broken pumps start at $225.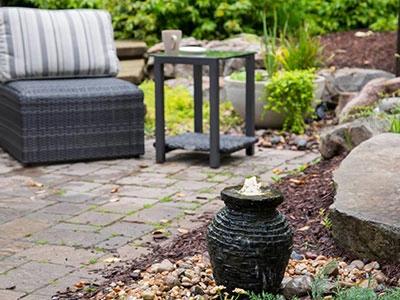 Includes draining, pressure washing, clean out. Resealing may be offered if needed.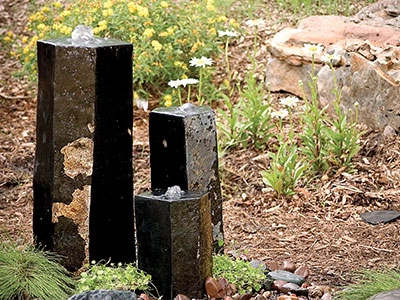 We take care of cracks, splashing, and more. We'll consult you over the phone as sometimes it's just a leaf that's stuck which  you can remove yourself.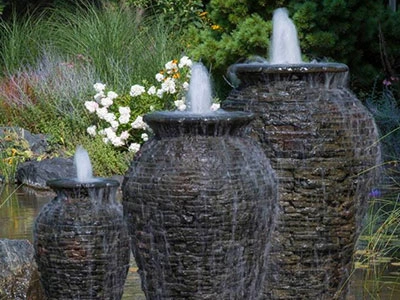 This could be just a pump cleanup that can solve the problem. Pump replacement, in case of a defective pump, starts at $300.
* Please note that prices are rough estimates and may change based on location, space, design, and materials. You'll get an exact quote after our in-house consultation.
With Panhandle Ponds, FL, your fountain repair project is in the best hands possible. In over 25 years of building and fixing water features, we've dealt with every problem these features can have. Get us on your project and make sure you're 100% successful!
We're Taking Care Of Everything For You!
Regardless of the scope of work, we've taken care of everything for you. This way, you can sit back, relax, and enjoy watching your fountain come back to its former glory.
We offer a cost-effective fountain repair service that focuses on efficiency. You'll get a fair and honest pricing quote that'll include everything your fountain needs. From then, it's up to you whether or not you want to fix your beautiful water feature.
We want you to return to your day-to-day life as soon as possible, and we'll do everything in our power to finish your project according to our initial schedule. We'll be fast without sacrificing the quality of our work, so you can enjoy your outdoors and we can move on to our next client.
A Fountain Repair Service That Just Flows
Our process is all about making sure you're comfortable and feeling good. A quick fountain repair project shouldn't cause any hassle or stress, and we've made sure of that!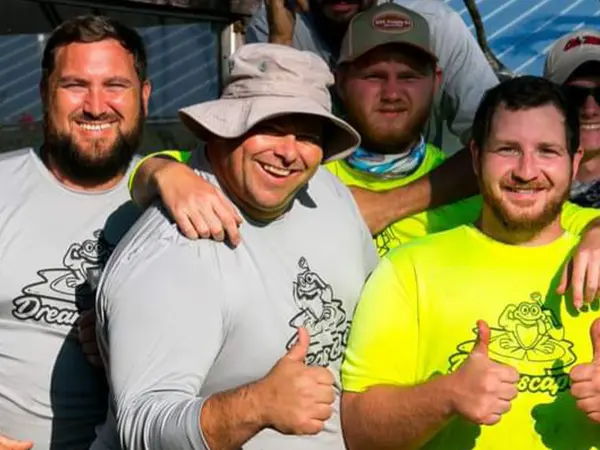 Tell us what happened with your fountain, and we'll do everything in our power to fix it.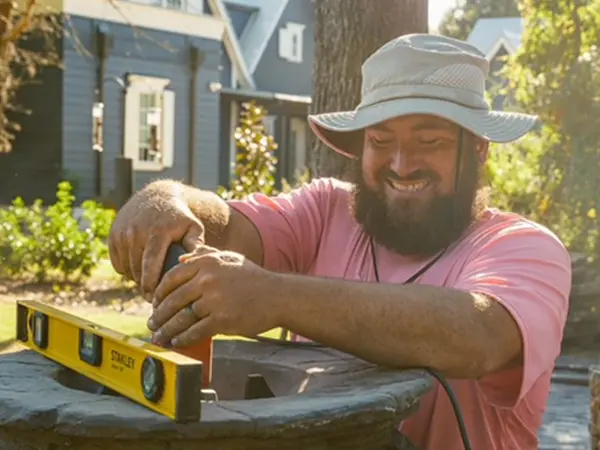 We get to work according to our timeline. You'll have complete control over everything.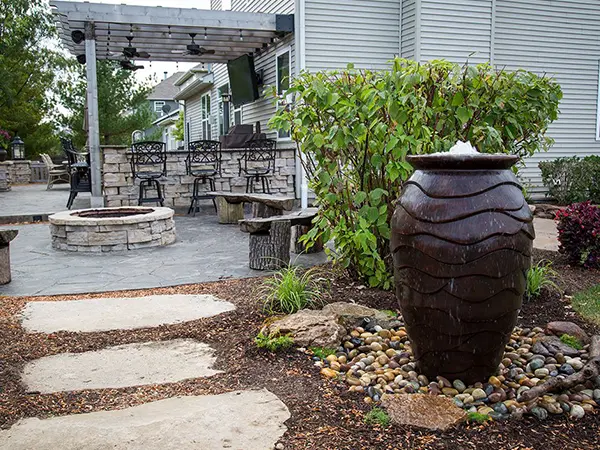 Your fountain is up and running again! Enjoy watching all the birds playing around it!
Get Your Fountain Repaired By Reliable Pros
Whether your fountain has been malfunctioning for a while or it just broke down, getting it fixed will make you feel proud of your outdoor space once again. A fountain is, after all, the focal point of most backyards, so you'd want yours to be working perfectly and ensure everyone sees how wonderful it is.
If that's what you've been looking for all along, give us a call at (850) 723-0511 or request a free pricing quote to learn more about your fountain repair cost in Gulf Breeze, FL.
Dreamscapes [Panhandle Ponds] did a great job cleaning our pond and making the waterfall so much better!
Three very polite, professional young men showed up right on time and quickly got the pond drained and cleaned.
I asked them to make an elevation change in the waterfall, which they did in no time. I am VERY happy with their service, and I will definitely use them again. Highly recommend!
After contacting multiple companies Dreamscapes [Panhandle Ponds] was the only company to call and show up when they said they would.
Extremely knowledgeable on ponds, fish and water plants.
They turned my plain backyard into my own backyard paradise. Definitely recommend!
Other services you might be interested in...
Gulf Breeze, FL, is a captivating city nestled between the bustling city of Pensacola and the stunning Gulf of Mexico. 
This charming community is renowned for its tranquil beaches, lush parks, and a multitude of recreational activities. Among its notable landmarks, the Gulf Islands National Seashore stands out, offering pristine white sandy beaches combined with fascinating historical forts. The Gulf Breeze Zoo, home to a wide array of exotic animals, is another must-visit spot. Notably, the Pensacola Bay Center, a premier events arena, is just a short drive away, hosting a variety of concerts and sporting events throughout the year.